International Student Success and Support (January 29-March 1, 2024)
Includes a Live Web Event on 01/31/2024 at 1:15 PM (EST)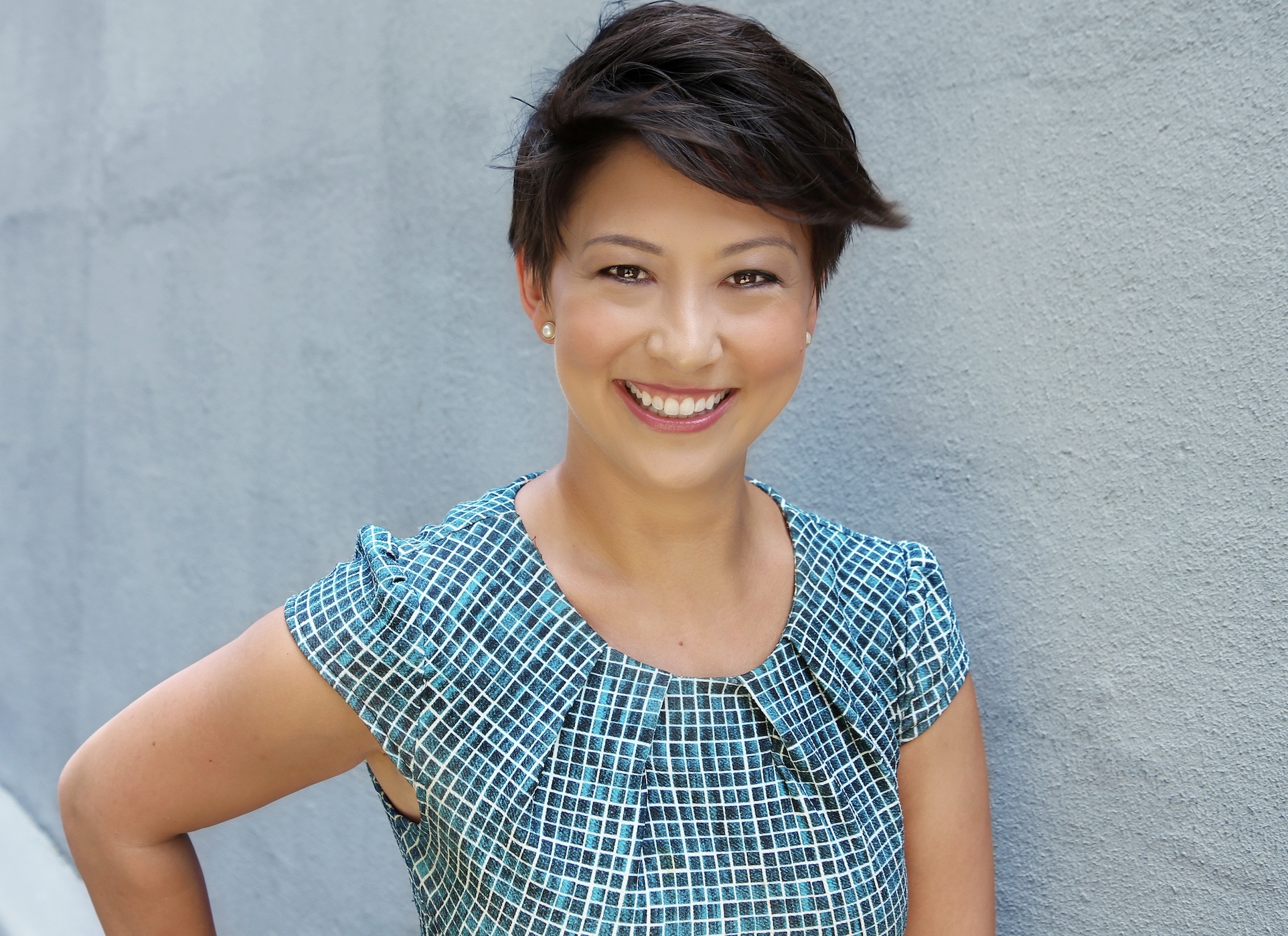 Cory Owen
Acting Dean of Students
Yale-NUS College
Dr. Cory Owen has been working in higher education for almost twenty years, where she started her career in international education. She has worked at numerous institutions across the US and is incredibly passionate about advocating for the mental health needs of international students. She is currently serving as the Acting Dean of Students at Yale-NUS College, located in Singapore, with an international student population of 40%.
$i++ ?>
This course will give a broad overview of how student affairs professionals can best support international students and their unique needs. Topics will include partnerships across campus, such as with the international student services office, disability support office, health and wellness, academic affairs, and departments under student affairs. Participants will learn about student affairs research and see pragmatic examples of how they can implement best practices on their campuses.
This course highlights the timely landscape of international students' well-being, needs, interests, and ways to contribute to the campus community. The faculty members with extensive experience will bring topic experts to share best practices in supporting international students in social and academic areas so that they may thrive, be engaged, and be integrated. As a result, all campus community members would benefit from having international students.
Learning Outcomes
Participants will learn how to tailor student affairs best practices to support international students on their campuses.
Participants will gain valuable insights into practical tools and resources to enhance the support provided to international students.
Participants will brainstorm ways to build connections across different departments to provide a holistic approach toward supporting international students.
Participants will gain an understanding of frameworks and theories behind the practices of supporting international students academically and socially.
Faculty:
Cory Owen, Ed.D.
Acting Dean of Students; Yale-NUS College
Ken Guan, Ed.D.
Director of Student Engagement | Global Recruitment, Admissions, Marketing, and Retention (GRAMAR)
Topic areas:
History of International student support
Administration and Leadership
Academic Success
International Student Engagement (peer mentors, advisory board, campus activities, etc.)
Mental Health and Counseling
Disabilities
Global Practices of International Student Engagement
This content will not be available until 01/22/2024 at 11:46 AM (EST)