Leveling Up Your Career in Student Affairs
Recorded On: 10/16/2023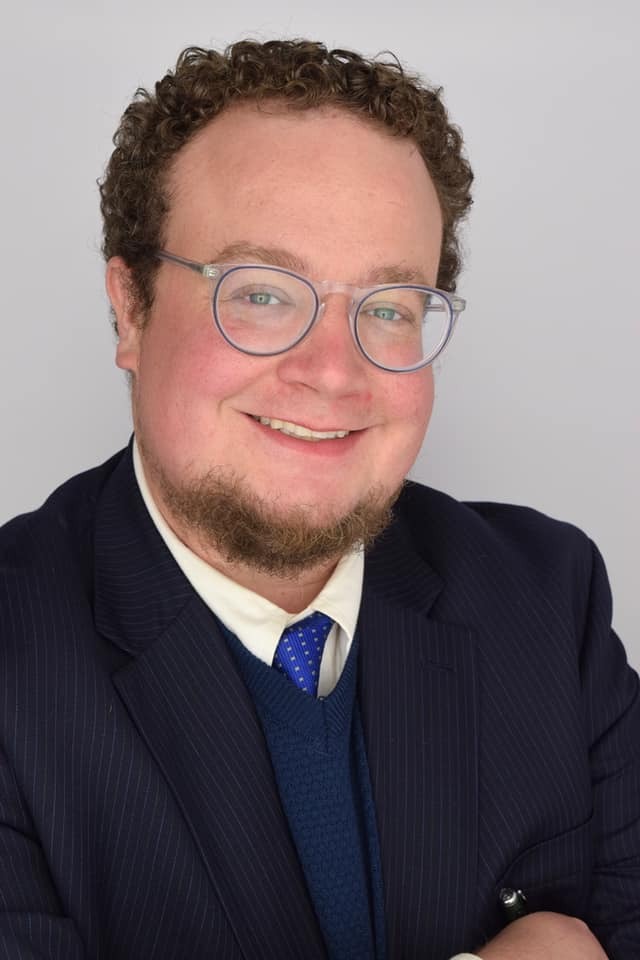 Benjamin Williams
Assistant Dean of Students
Miami University
Benjamin M. Williams is the Assistant Dean of Students at Miami University, where he oversees restorative practices in conduct and Title IX cases, outreach for the Office of the Dean of Students, manages Campus Climate Concerns and supports students in crisis. Prior to this role, he worked in higher education for ten years and most recently served as a Development Officer and the Director of Student Orientation & Family Engagement at Georgia State University. He completed his Bachelor of Arts in Sociology from Georgia State University, his Master of Science in Student Affairs in Higher Education at Miami University, and is completing his Ph.D. in Education Policy Studies at Georgia State University, studying sense of belonging and campus ecology.
Outside of his professional work, he volunteers with a variety of organizations, including NASPA as a member foundation the Board of Directors and the Co-Chair of the Mid-Level Administrator Steering Committee, Board of Directors for Equality Ohio, and on the Board of Visitors for the College of Arts & Sciences at Georgia State University.
$i++ ?>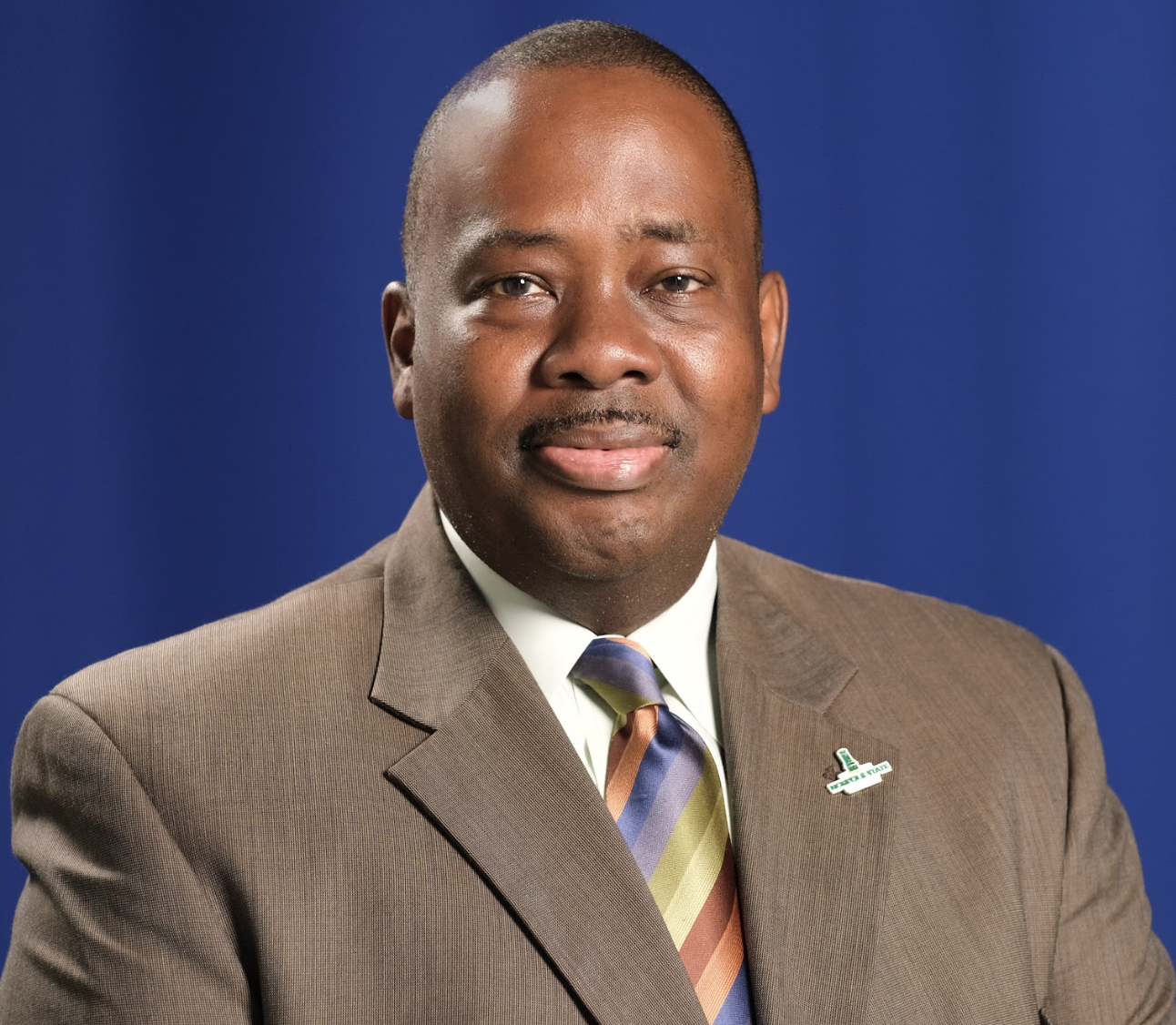 Leonard Brown
Vice President for Students Affairs
Norfolk State University
Dr. Leonard Brown Jr. serves as the Vice President for Students Affairs at Norfolk State University and has been in the position since July 2020. His responsibilities broadly include the out-of-class experience for all graduate and undergraduate students. The Division of Student Affairs portfolio includes Housing and Residential Life, Student Activities and Leadership, Campus Life and Diversity, The Dean of Students Office, Military Services, Student Support Services, Accessibility Services and International Student Services, Career Services, Student Advocacy, and Wellness (Counseling and Health Services).
Dr. Brown's entire professional career has been in Student Affairs in higher education. Prior to NSU, he served as the Vice President for Student Affairs and Dean of Students at St. Mary's College in Maryland. Prior to that Dr. Brown served as the Dean of Students at Dickinson College in Pennsylvania which is his alma mater. Dr. Brown holds a Bachelor's degree in Psychology, a Master's degree in Higher Education Administration, a Master's degree in Theology, and a Doctorate in Management.
Dr. Brown is originally from Pittsburgh, Pennsylvania where he grew up and was educated through high school. He resides in Virginia Beach, Virginia and has three wonderful daughters who mean the world to him.
$i++ ?>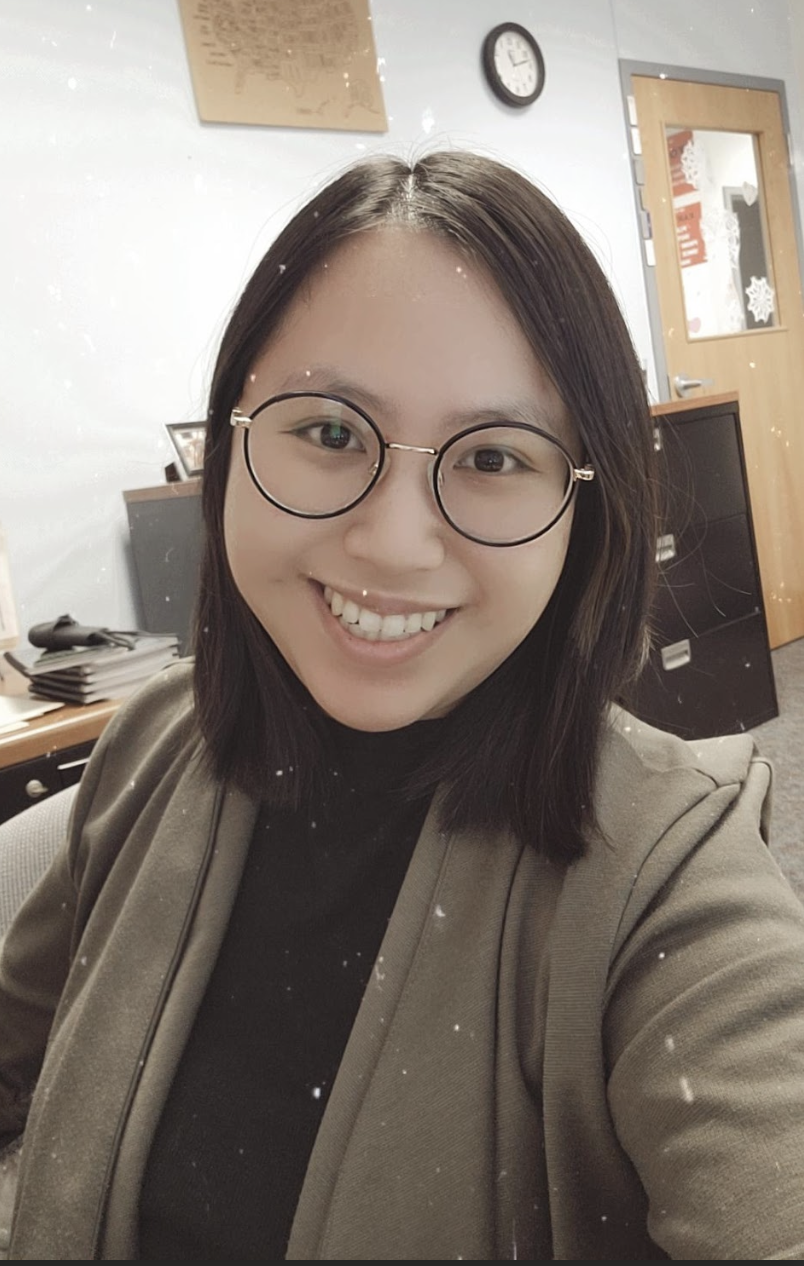 Annie Henning
Academic Advisor
Southeast Missouri State University
Annie Henning (she/her) currently serves as an Academic Advisor at Southeast Missouri State University - Sikeston Regional Campus. She has experience in campus programming, co-curricular honors programming, and orientation/transition experiences. She currently serves as a Co-Chair of NASPA's New Professional and Graduate Student Steering Committee (NPGS SC), which she has been a member of since 2020. She received certificate in University Teaching Skills from Saint Louis University; her master's degree is in Student Affairs in Higher Education from Missouri State University. She received her undergraduate degree in Corporate Communication with a minor in Business Administration from Southeast Missouri State University. You can connect with her on LinkedIn and at the upcoming 2024 NASPA Annual Conference in Seattle!
$i++ ?>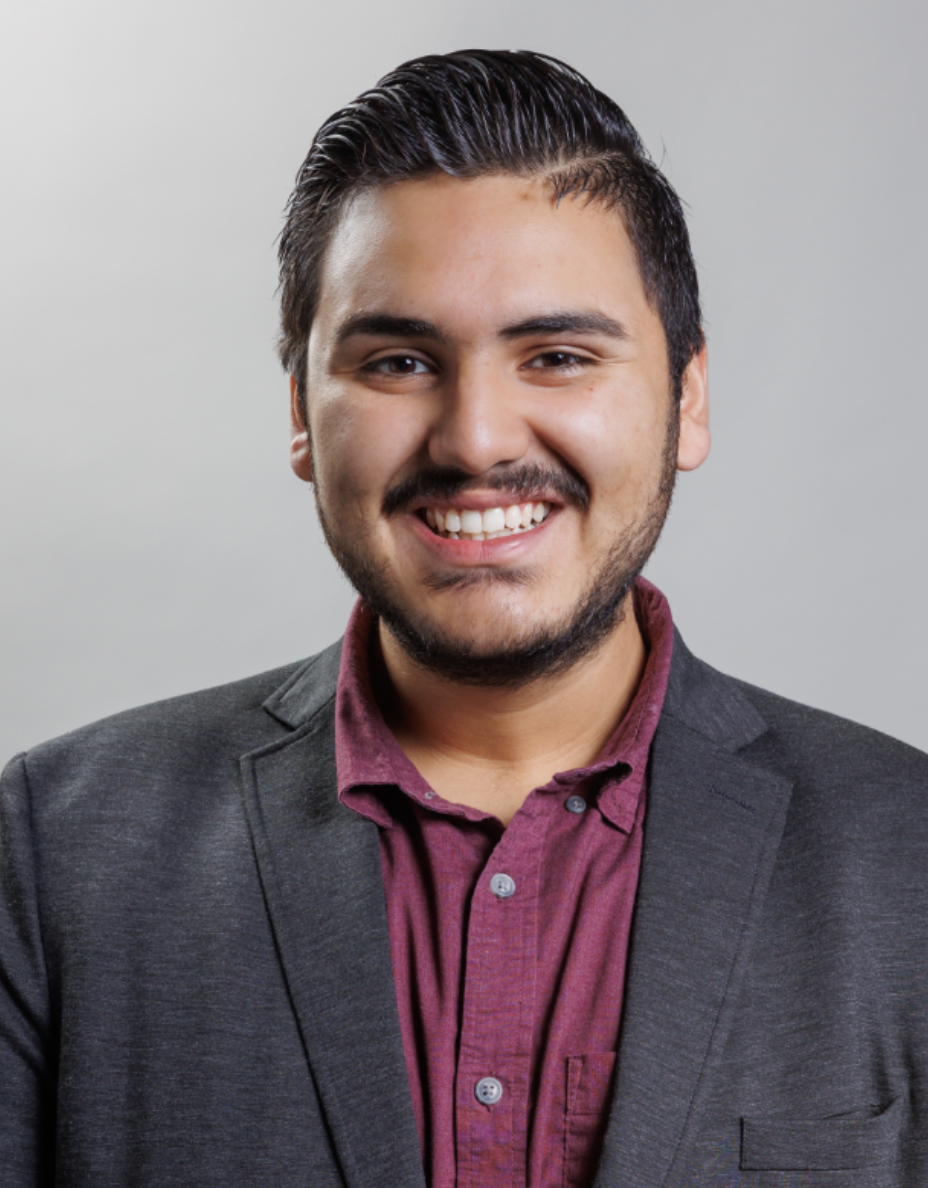 Miguel Pacheco B.A.
Assistant Residential Experience Coordinator
Florida International University
Miguel Pacheco is a Puerto Rican-Mexican-American from El Paso Texas and is currently a second year graduate student at Florida International University studying Higher Education Administration. Pacheco currently serves as an Assistant Residential Experience Coordinator where he co-oversees one of eight residence halls on campus. Additionally, Pacheco serves on the Higher Education Student Association executive board as the Director of Programming planning and coordinating events for his fellow cohort and is a member of the Student Conduct Committee. Pacheco is a NASPA GAP member and NODA member where he completed a NODA internship with the New Student and Transition Program at California Polytechnic State University in San Luis Obispo. Pacheco completed his undergraduate studies at Texas State University earning a Bachelor of Arts in English with a minor in Secondary Education. During his time at Texas State, Pacheco was actively involved as a Resident Assistant and Orientation Leader for four years through the Housing and Residential Life and New Student Orientation departments. Pacheco has interests in Social Justice, Equity and Access, Housing and Residential Life, as well as New Student Orientation Programs. Post graduation, Pacheco hopes to work in one of these functional areas and become a Residential Director on the west coast.
$i++ ?>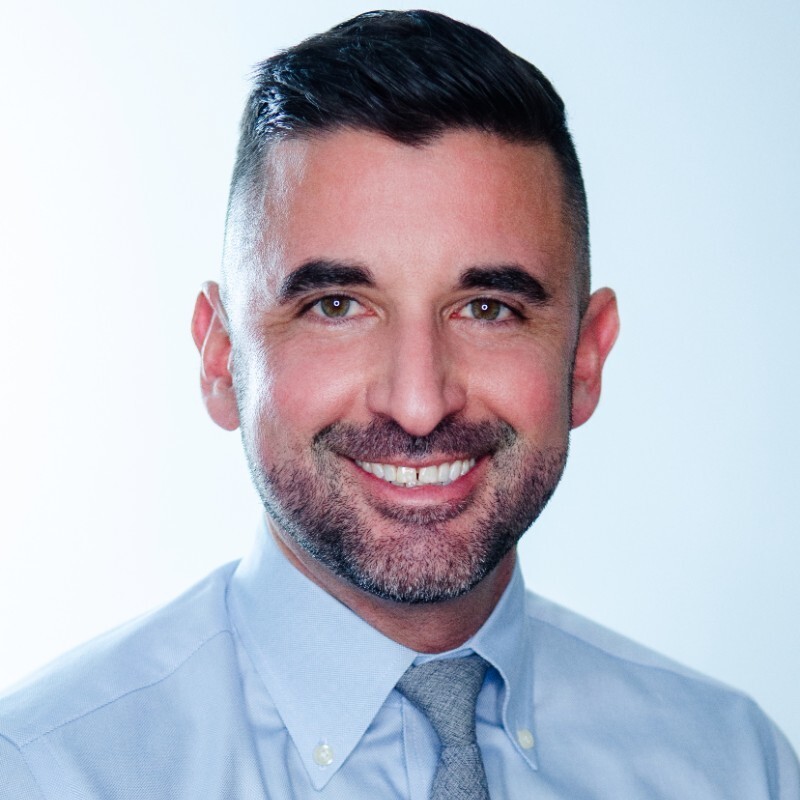 Joseph DeSanto Jones
Executive Director
Higher Education Consortium for Student Affairs Certification
Joey (he/him/his) serves as the inaugural executive director of the Consortium and leads its efforts to promote and advance the field through Student Affairs Educator Certification. This new certification program recognizes student affairs educators who demonstrate competency in established domains, commit to ongoing learning and professional development, and comply with the code of ethics.

Joey has also held numerous professional roles with NASPA including founding director of NASPA Advisory Services, assistant vice president for organization development, directing professional development programs, and managing volunteer engagement efforts. Over the course of his 20-year career, he has led or participated in approximately 50 external reviews of student affairs divisions, programs, and services at public and private colleges and universities of various sizes in the United States and Canada.
He holds an M.Ed. in College Student Personnel and a B.A. in Communication Studies from the University of Maryland, College Park.
$i++ ?>
Ever wonder what to expect at each professional level of your career? Are you considering applying for a new position soon and wondering what you should consider or what ways you can better prepare yourself for a promotion? Join some NASPA volunteer leaders as they discuss their journeys and advice for navigating the field of student affairs across your career lifespan and ways you can prepare to level up!
Key:

Complete

Next

Failed

Available

Locked
10/12/2023 at 12:00 PM (EDT) | Recorded On: 10/16/2023 | 60 minutes
10/12/2023 at 12:00 PM (EDT) | Recorded On: 10/16/2023 | 60 minutes
Join some NASPA volunteer leaders as they discuss their journeys and advice for navigating the field of student affairs across your career lifespan and ways you can prepare to level up!